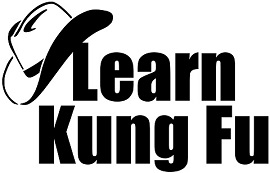 DALLAS-FORT WORTH LOCATION
BEGINNERS & ALL LEVELS
Newbies and advanced students train together in this fun, energetic class.
Monday:  7:00-8:30pm
Tuesday: 7:00-8:30pm
Wednesday: No Class
Thursday: 7:00-8:30pm
Friday: No Class
Saturday (Two Classes):
10:00-11:00am and 11:15am-12:00
Sunday: No Class
APPROX. AGES: 7-12+
Children of all levels work as a team to expand their focus and physical abilities in a positive, supportive atmosphere.
Saturday: 9:00am - 9:45am
One other weekday: TBD
If you've never done a push up before or have participated in fitness training your entire life,  you'll find an intensity level that makes you feel right at home.
The Dallas Kung Fu School's highly trained instructors are experts at creating a fun, safe, and highly effective learning environment for everyone in the class. Our classes are "all levels classes" that feature self-defense, meditations, forms, cardio, strength training, flexibility, and other White Tiger Kung Fu exercises and traditions in each and every class.
Whether you want to grow your confidence, learn how to defend yourself and your loved ones, or improve and grow as a person (physically, mentally, emotionally, and spiritually); White Tiger Kung Fu has exactly what you're looking for in your journey in martial arts and your overall life.
SPECIALTIES
Hand Forms
Weapons Forms
Meditation
Tai Chi
Wing Chun
Herbal Knowledge
Self-Defense (Click Here)
Confidence & Personal Growth
Fitness
Fun Of course you can always call us or email our Dallas-Fort Worth school. However, there is nothing like visiting our school and feeling the positive atmosphere and supportive environment yourself. Thus, the best way to see if White Tiger is right for you is to book an in-person appointment with one of our friendly New Student Specialists. You can book your appointment online in the link below.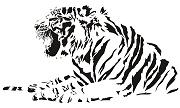 AUTHENTIC WHITE TIGER KUNG FU IN DALLAS-FORT WORTH