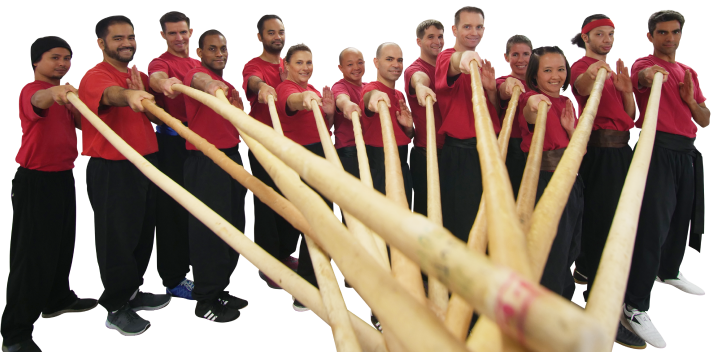 BEGINNERS & ALL LEVELS 
From no sash to black sash and beyond, beginners benefit by learning alongside all-levels of students in this fun, energetic class.
Monday:  6:00-7:15pm
Tuesday: 6:00-7:15pm
Wednesday: 6:00-7:15pm
Thursday: 6:00-7:15pm
Friday: No Class
Saturday: 11:00 - 12:15pm
Sunday: 10:00am - 12:00pm*
VISITORS WELCOME
Visitors are welcome to stop by any time. When you become a student, you can get in additional training outside of class times too.
Monday:  5:00pm - 9:00pm
Tuesday: 5:00pm - 9:00pm
Wednesday: 5:00pm - 9:00pm
Thursday: 5:00pm - 9:00pm
Friday: No Class
Saturday: 10:00am - 3:00pm
Sunday: Class only*
If you've never done a push up before or have participated in fitness training your entire life, you'll find an intensity level that makes you feel right at home.
Our classes are "all levels classes" that feature self-defense, meditations, forms, cardio, strength training, flexibility, and other White Tiger Kung Fu exercises and traditions in each and every class.
All of our instructors are black sashes or above, and we have a strict no-bullying policy at our School. This policy along with the talented instructors creates a fun, safe, and highly effective learning environment for everyone in the class.
Whether you want to grow your confidence, learn how to defend yourself and your loved ones, or improve and grow as a person (physically, mentally, emotionally, and spiritually); White Tiger Kung Fu has exactly what you're looking for in your journey in martial arts and your overall life.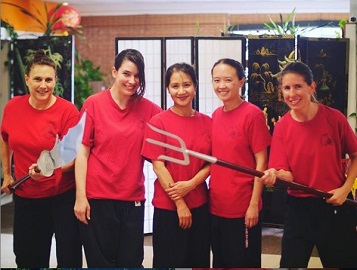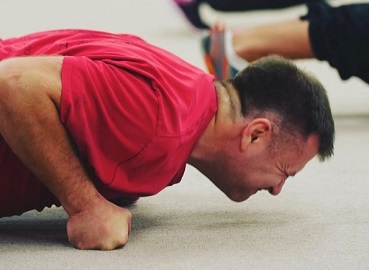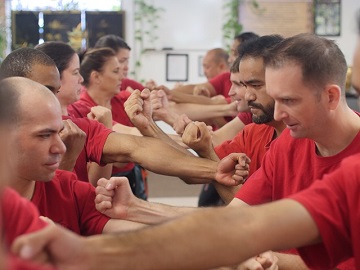 Right now our "All Levels" classes has students ranging from ages 10 to 65+. Although we are planning on re-starting our kids program soon, we do not have a kids program at this point in time. However, families are definitely welcome to train together.
This means that as long as your children are comfortable training around adults, we are happy to train you and your children in the same class.
SPECIALTIES
Hand Forms
Weapons Forms
Meditation
Tai Chi
Wing Chun
Herbal Knowledge
Self-Defense (Click Here)
Confidence & Personal Growth
Fitness
Fun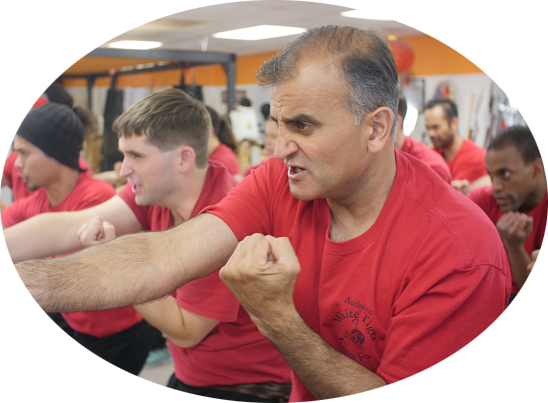 BEGINNERS & ALL LEVELS WELCOME
Click below to learn how to start your journey in Kung Fu today.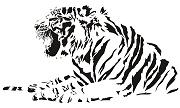 AUTHENTIC WHITE TIGER KUNG FU IN SAN DIEGO
A Traditional Martial Art

© 2019 White Tiger Kung Fu   |   Privacy Policy