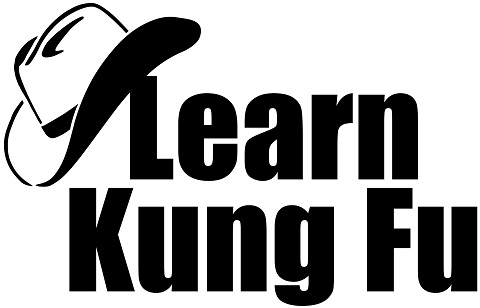 WHITE TIGER KUNG FU, A TRADITIONAL ART FIT FOR TEXAS
NEW DALLAS LOCATION OPENING SOON!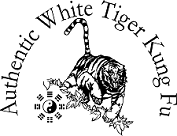 WELCOME TO WHITE TIGER DALLAS-FORT WORTH
Our Dallas-Fort Worth school provides a safe, positive and friendly environment for students who are looking for results. Our vision of Kung Fu is to build a tenacious attitude. Using proven, traditional methods, White Tiger students excel in all facets of life.
Tom Olson, the owner of our Dallas Kung Fu School, is a very experienced martial artist and highly trained instructor. He has helped students of all ages and skill levels become something greater and will be there with you every step of the way.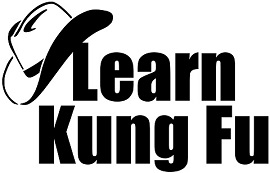 AUTHENTIC WHITE TIGER KUNG FU IN DALLAS-FORT WORTH
A Traditional Martial Art

© 2019 White Tiger Kung Fu   |   Privacy Policy