Dallas-Fort Worth Residents please visit the link below.
Our main location in San Diego is located in Sorrento Valley just east of the 805 (take the Miramar Rd. / La Jolla Village exit from the 805 and head east), only a few minutes from UTC / University City. It's also a short (5-10 min) drive from Carmel Valley, Del Mar, Mira Mesa, and La Jolla.
Feel free to come on in and ask questions during these times.
In addition to our Adult & Kids classes, we have other activities going on and the facility is open during the hours provided below:
Monday:  4:30pm - 9:00pm
Tuesday: 5:30pm - 9:00pm
Wednesday: 5:30pm - 9:00pm
Thursday: 4:30pm - 9:00pm
Friday: 5:30pm to 9:00pm
Saturday: 9:00am - 3:00pm
Sunday: 10:30am to 3:00pm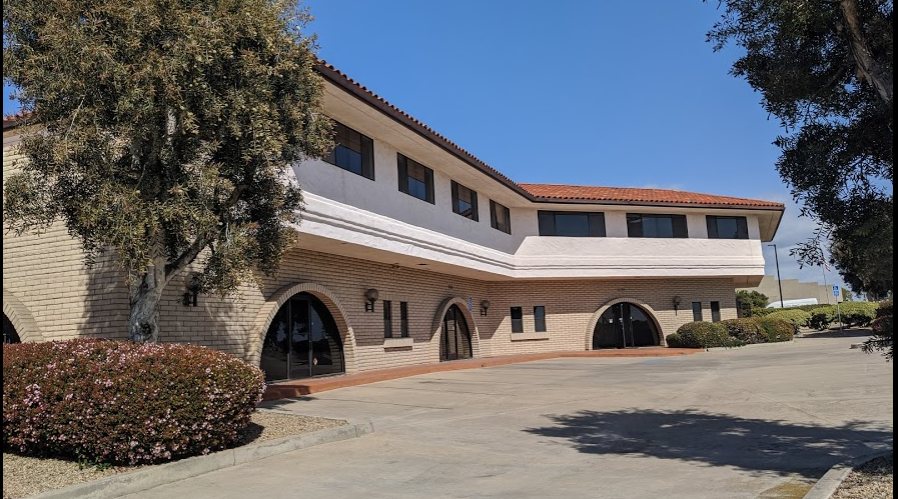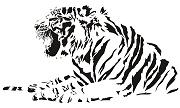 AUTHENTIC WHITE TIGER KUNG FU SAN DIEGO
A Traditional Martial Arts School in San Diego